Focus on Kids Cycling
JOYSTAR has committed to design, develop and produce bikes for kids cycling since 1997. Inspiration derives from the designer, excellent workmanship by the worker, also the persistence working spirit day and night. We love making children a nice experience on riding.
Based on our experience, we can pretty much guarantee your family will be stepping away from their screens, getting out into the fresh air, and bonding together in new and unexpected ways. And what could be better than that? Now get out there!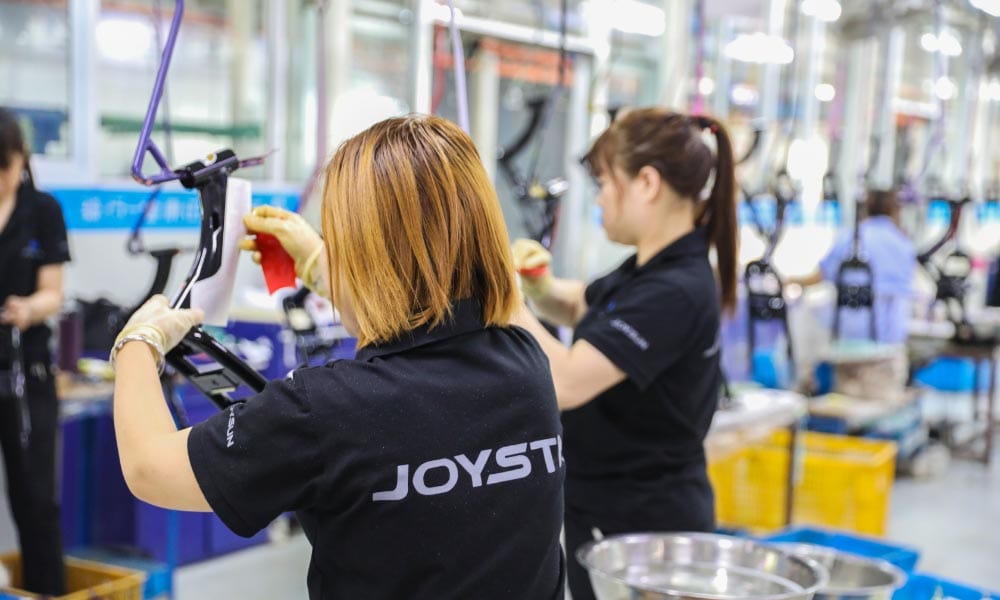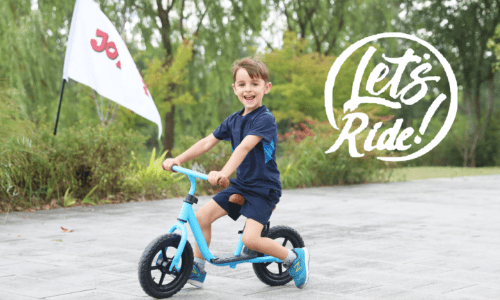 We Make Kids Happy
Riding a bike is one of the best parts of growing up, and JOYSTAR offers a full lineup of kids' bikes to start making memories.
Our goal is to brings all the happiness to every kid from all over the world. The time has come to teach your little one to ride, and you want to make it a great memory. You're looking for a bike that's comfortable, durable, and fun. Simplicity and adjustability are key, and you want to be able to pop off the training wheels and adjust the fit of the bike easily when the time is right. Let's ride together!
Loved the World Over
We donated some kids bike to AIM(Athletes In The Making) in September 2019, who is dedicated to providing the youth of America with teamwork, sportsmanship and learning experiences through sports participation. Kids bike from 12inch to 18inch have been delivered to AIM before Christmas.
We will help more children get access to a bicycle in future. Bicycles offer a sense of freedom, a means of transportation, and lifelong memories of fun that every kid deserves.
Our Core Values
CUSTOMERS ARE EVERYTHING. SHOW THEM THE LOVE!

We simply exist to serve our customers and to deliver superior customer experiences. We're a service company first that happens to be selling bicycles, parts and accessories.

SET THE PACE

At JOYSTAR BIKE we thrive on establishing the standard that other companies look to as the example/benchmark.

BE HONEST AND OPEN

When we say "Be Honest" we mean to stick to our values, follow through on our commitments, and be willing to admit when we have fallen short of those expectations.

TOGETHER WE CAN DO ANYTHING

It is our core belief that companies do not grow in and of themselves, but rather that people grow and bring companies along with them.

BE A SUSTAINABLE BUSINESS

It's important that at Jenson USA we consider the impact of our decisions in a financially, environmentally and socially responsible way.

DEMONSTRATE LEADERSHIP THROUGH SERVING OTHERS

We maximize our likelihood of achieving success when we seek to serve others first.
Company: Joy Kie Technology Co., Limited
Address:61 Mody Road, Mirror Tower, Unit 2 of LG 1, Tsim Sha Tsui, Kowloon, Hong Kong