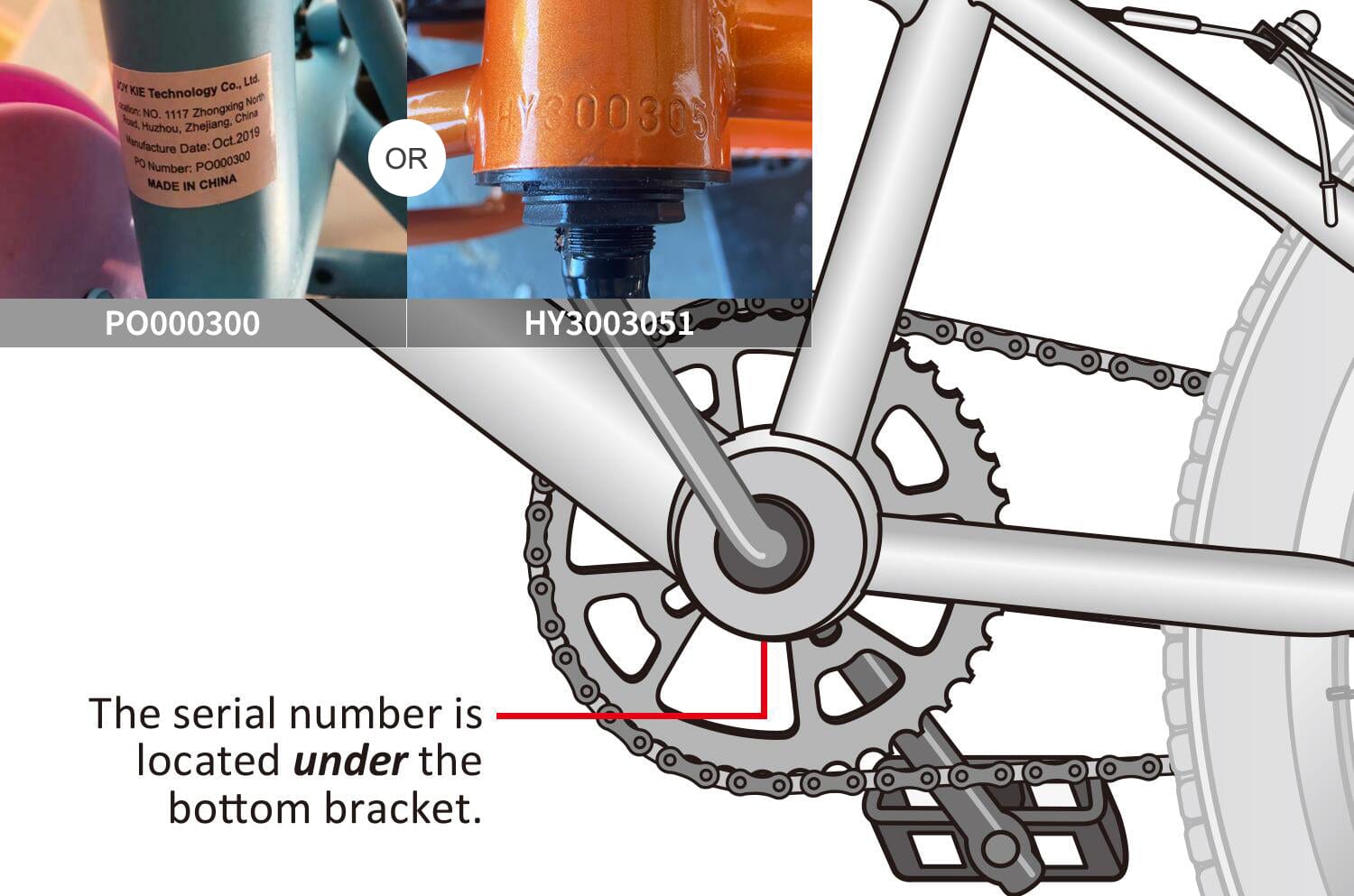 Bike Registration
Thanks you for purchasing JOYSTAR Kids bike.
To get your warranty, please register your bike. View our Limited Lifetime
Warranty
Please Enter Your Bike's Serial Number *
Each serial number must start with JS, HY, or PO, followed by 6-11 numeric characters.
The serial number is located on the underside of the crank.
Refer to the picture.
Your Order ID/Number(Optional)
Where Did You Purchase This Bike?*
Amazon.com
eBay.com
joystarbikes.com
Supermarket
Other channels
Whatever you need We're here to help
Company:
Joy Kie Technology Co., Limited
Address:
61 Mody Road, Mirror Tower, Unit 2 of LG 1 Tsim Sha Tsui, Kowloon, Hong Kong
Warehouse:
- City of Industry ,CA , 91746
- Navan, ON ,K4B 1P6
Customer Support:
joystar_service@joykie.com
Distribution:
joystar@joykie.com
Registration Successful!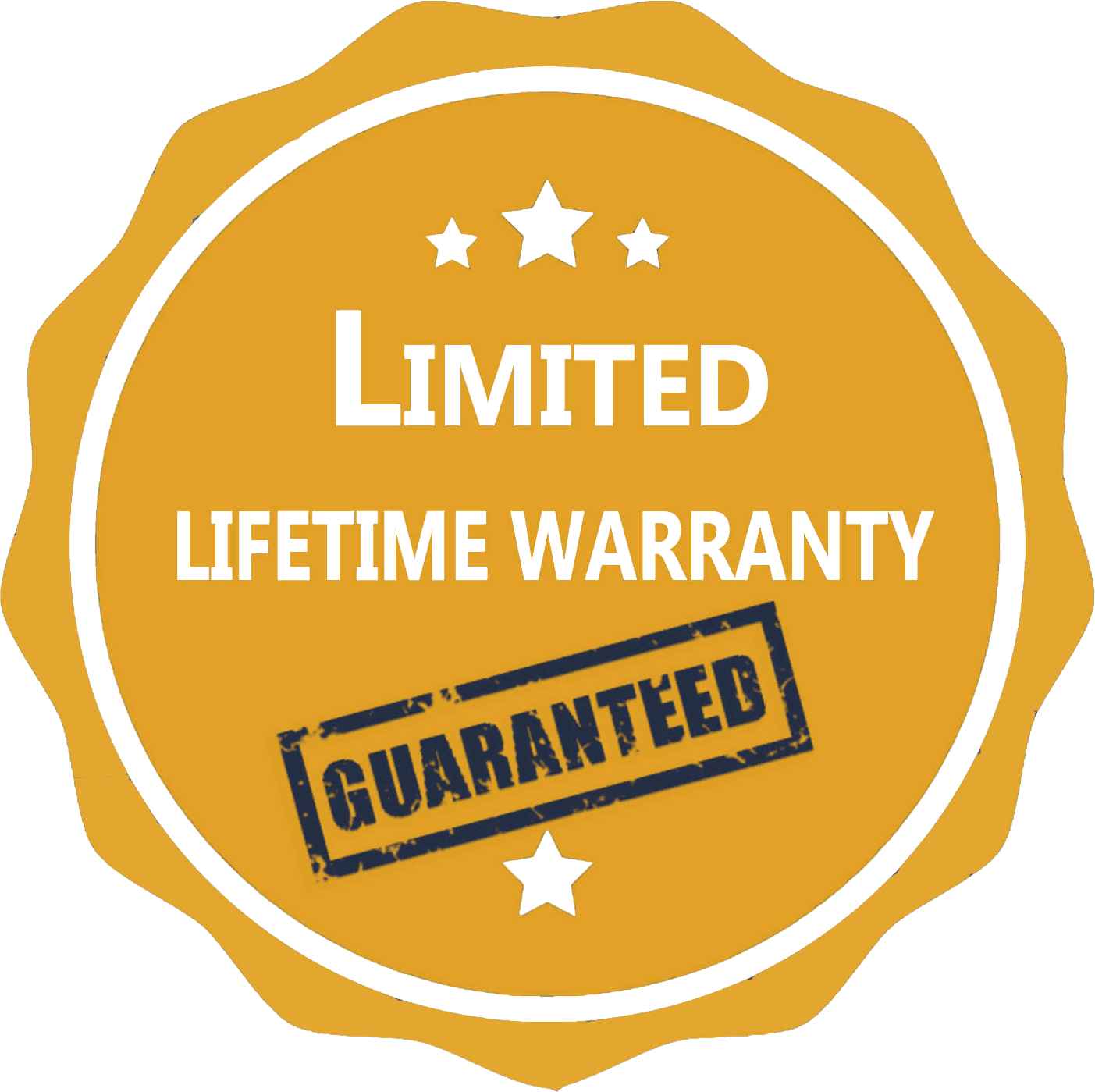 Your bike has been covered under our warranty policy now.